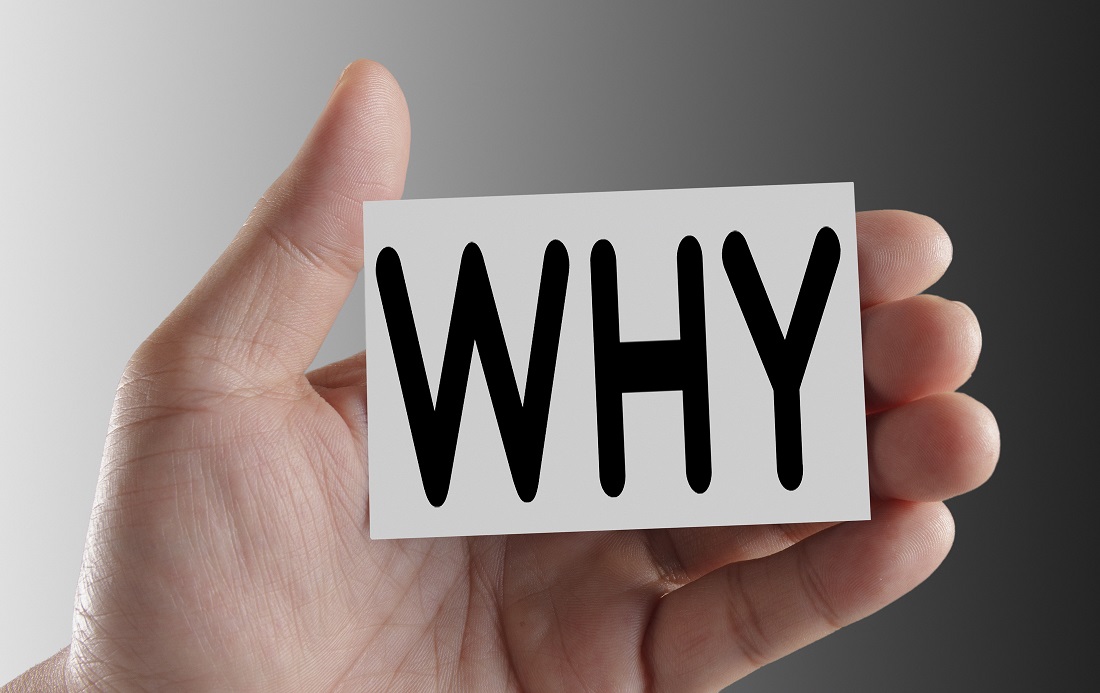 We are aware that agency fees are highly unpopular.
-So why do we ask for one?
The simple answer is that a reduced fee is nevertheless essential to cover some of our basic cost. In no specific order it helps with:
Insurance cover

All tenants in our flatshares are insured through us.

Agency cost – the staff

For a flat to have all tenants, an agent tends to work two to three weeks with numerous visits to a flat and hours of administrative work (advertising, phone calls, emails, answer questions etc.) We also pay great care to select individual flatmates and create good group dynamics.

Flat Refurbishment

Our flatshares are partly furnished, meaning that we install for instance the washing machine and all furniture in the living room: Sometimes also individual rooms are furnished. There are also installation costs for the internet for instance and cleaners to be paid.

Flat Transformations

We often take over flats which require additional work to meet the standards of modern well-equipped apartments (e.g. new kitchen, wooden floors or inside transformation of the flat and repairs). This is our most important expenditure and the fee contributes to reduce this substantial cost.

Creating New Flatshares

We spend a large amount of time searching for new flatshares and negotiating with property owners. Since many property owners can be more traditional, this is not always straight forward.
We guarantee quality standards are met. This is of course also the case once you have moved in. Your room should not just be a pied-à-terre but a real home.