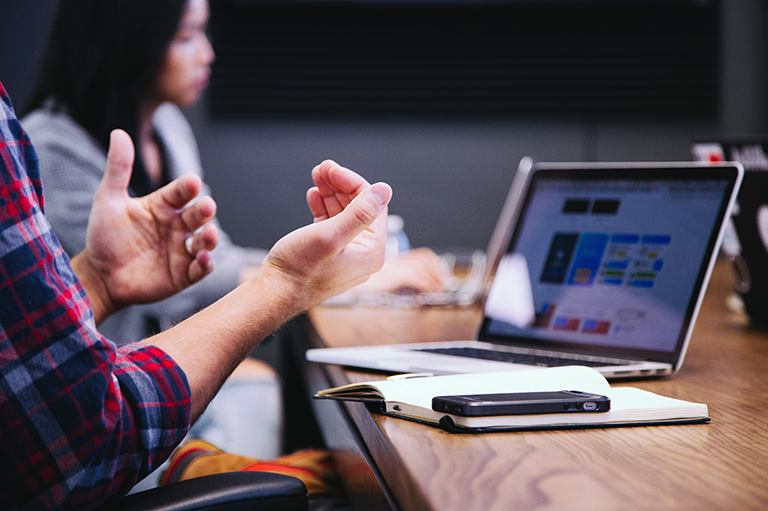 Tips to get long-term tenants
Tenants looking for long-term rental houses or long-term rooms for rent have some expectations regarding the house and the relationship with the landlord.
Here are some factors that can have an impact on the duration of the rental agreement:
Hire a property management company


A

property management

company will contribute to the success of your letting property on the market. The work of professionals will guarantee the management and maintenance of the properties. Legal support is essential to ensure that both parties' legal rights are respected in a dispute.

Selection of good tenants


A background check will be important to get an idea of the future tenants. Of course, this is a time-consuming task, but at Vauban & Fort, we will take care of it and present you only trustable candidates.




In Luxembourg, it is widespread that tenants sign the lease agreement with a "diplomatic clause", allowing them to leave the contract obligations. This clause can be a problem for landlords as they need to look for new tenants. Landlords can delegate a property management agency to deal with it.




It is better to have a lower income but keep it in the long run with well-selected tenants.

Guarantee long-term tenants' rights


If their rights are guaranteed, tenants will be living longer sharing a room in your flat. Landlords have to provide safe and in good state property. 

One piece of advice from us? Try to do all the repairs as soon as you get the request, and your tenants will be forever grateful!

Aim for stability
A wrong selection of tenants can bring a substantial financial loss. It can be common to have tenants that live in a shared house without the landlord having the time to look for a new one. It takes up to 2 months to find a new person in Luxembourg.
Some nice-to-have


Some tenants will stay longer if you allow pets or provide a welcome pack for the new tenant. It is nice to get a funny mug or toilet paper already available from the day they move in. Good relationships start from showing you care. Don't you think?
Final thoughts on long-term rental house owners
We can help you get long-term tenants for your properties via different types of services, from recruiting tenants to the maintenance of the property and collection of payments.
If you're a landlord or you're thinking of becoming one, then have a look at our homes to see the kind of housing we propose. If you're looking for a room to rent in a shared flat, then have a look at our listings of rooms.
About Vauban&Fort
Vauban&Fort is a pioneer of Co-Living in Luxembourg and has over 12 years of experience in flatshares for professionals in London, New York and Luxembourg. We apply our expertise and know-how to make sure our clients get the best possible housing experience in Luxembourg. You can find out more about Co-Living here and if you have any questions, drop us an e-mail.
We have over 12 years of experience in flatshares for professionals in London, New York and Luxembourg. As an agency, we apply our expertise and know-how to ensure clients find the most suitable solution to rent a room in Luxembourg, a studio, or a shared house with other people.