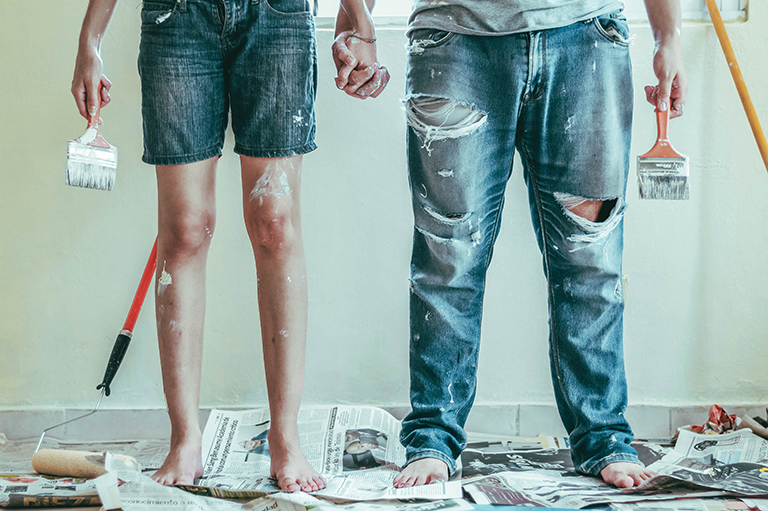 What can we do?
At Vauban & Fort, we take care of your rental house maintenance. We work closely with house repairing companies such as Handyman Luxembourg to guarantee the best service for house repairs. Our partners are professionals in the field, and they will take care of your repairs as soon as possible. You don't need to worry about anything!
How does it work?
Handymen are rare in Luxembourg, and they always keep you waiting, as none wants to take care of the minor repair because they are not lucrative. That's when we can help!
Contracting home fixing services can solve your problems and efficiently guarantee a quick fix to your tenants. As a landlord, you don't have to do anything. We call our partner, estimate the cost of the repairs and then arrange a date. We ensure maximum transparency throughout the whole process.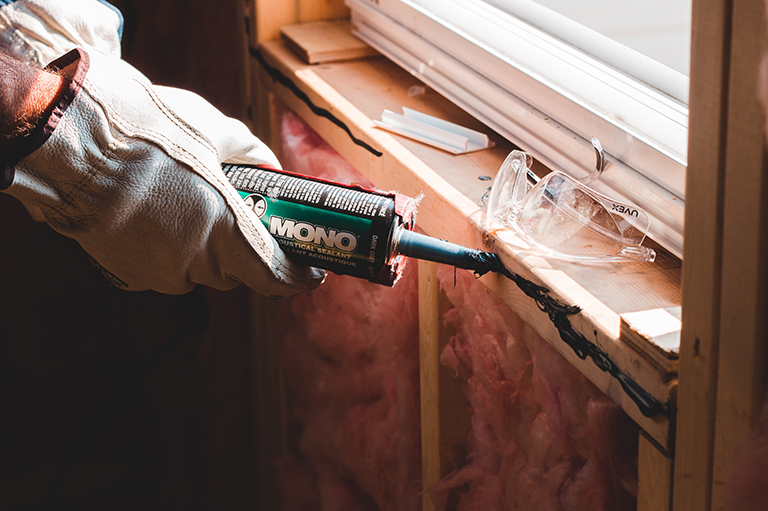 Some valuable tips for our landlords
Taking care of the rental property maintenance is a legal obligation for landlords, which requires investing time and money. But some tips can help you reduce the risk of severe damage:
Rely on trustworthy home repairing services
You can count on professionals that will fix what's broken as soon as possible. You don't have to waste time looking among different websites as we work closely with companies for different kinds of repairs. 
Moreover, our services are trustworthy and guarantee the quality of the work provided. It is not always the case with some handymen you hire on the spot.
Many owners want to renovate their property, but it is essential to plan it on time. We suggest renovating the property before you start renting. In this way, you will offer a better place to your tenants and ask for a higher rental fee.
Take care of home repairs on time
Smoke detectors, water leaks or heaters should be checked regularly for safety reasons and to avoid more severe damage. If everything runs smoothly, tenants will benefit, and you can reduce the risk of fractions.
Final thoughts on home repairing services
House repairs can be a nightmare if not taken care of on time. It's a landlord's responsibility to fix damages by themselves or hire home repair services. 
At Vauban & Fort, we offer home repairing services as part of the maintenance for the rental of your properties. Avoid more headaches by trusting professionals who will take off lots of worries from your shoulder!
About Vauban&Fort
Vauban&Fort is a pioneer of Co-Living in Luxembourg and has over 12 years of experience in flatshares for professionals in London, New York and Luxembourg. We apply our expertise and know-how to make sure our clients get the best possible housing experience in Luxembourg. You can find out more about Co-Living here and if you have any questions, drop us an e-mail.
We have over 12 years of experience in flatshares for professionals in London, New York and Luxembourg. As an agency, we apply our expertise and know-how to ensure clients find the most suitable solution to rent a room in Luxembourg, a studio, or a shared house with other people.