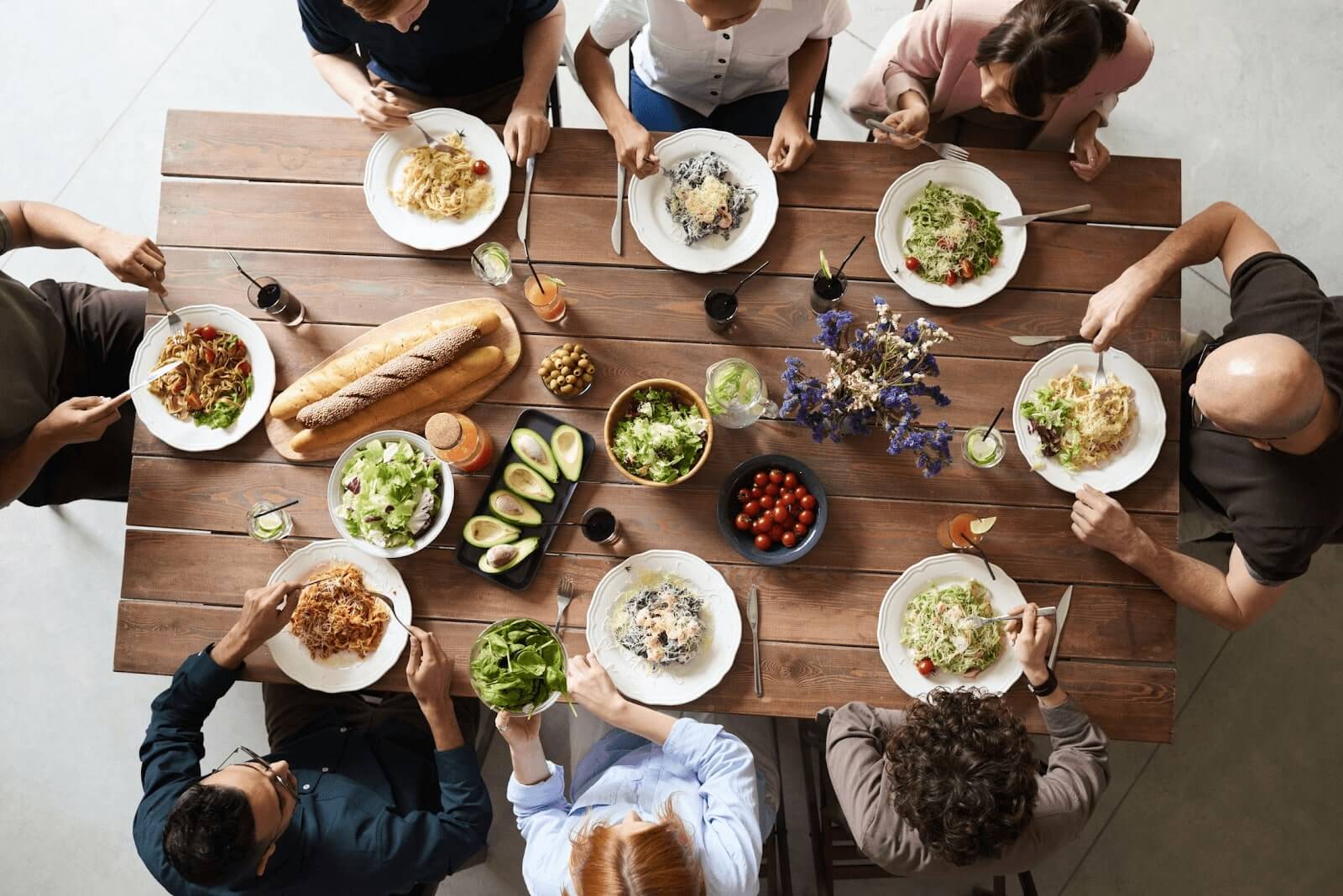 Moving to a new city or country is no small feat. In fact, in most cases, it is as good as a wild adventure. You've got places to see, people to meet, friends to make, and just so much to do! For starters, you've got to find a job and a place to call a home. This is where most of us sink back into our seats.
Lucky for you, coliving offers to kick most of these problems to the curb.
What is Coliving?
Coliving is an exciting concept that gives each resident access to their own bedroom, and shared communal spaces such as a living room and a kitchen.
It works particularly well for those looking to get set-up in a new place quickly. Imagine you're a writer, and there's a graphic designer in one room, and a filmmaker in another. The possibilities of what you could create with this beautiful cocktail of people are endless!
But is coliving for you? Let's find out.
The Pros of Coliving
More Bang for the Buck
Rent is the largest monthly expenditure for people under the age of 30. On average 45% of their income is spent on the lease of the apartment. Living alone also means that you need to take into account additional monthly costs of electricity, WiFi and water (on average somewhere around 90-120 Euro per month/per person).
However, since you will be sharing the property with other residents, you are only paying for one room and the rent is split which makes it substantially cheaper than renting a whole property by yourself. This also allows you to save up some cash to eventually invest into your own property.
A Warm Community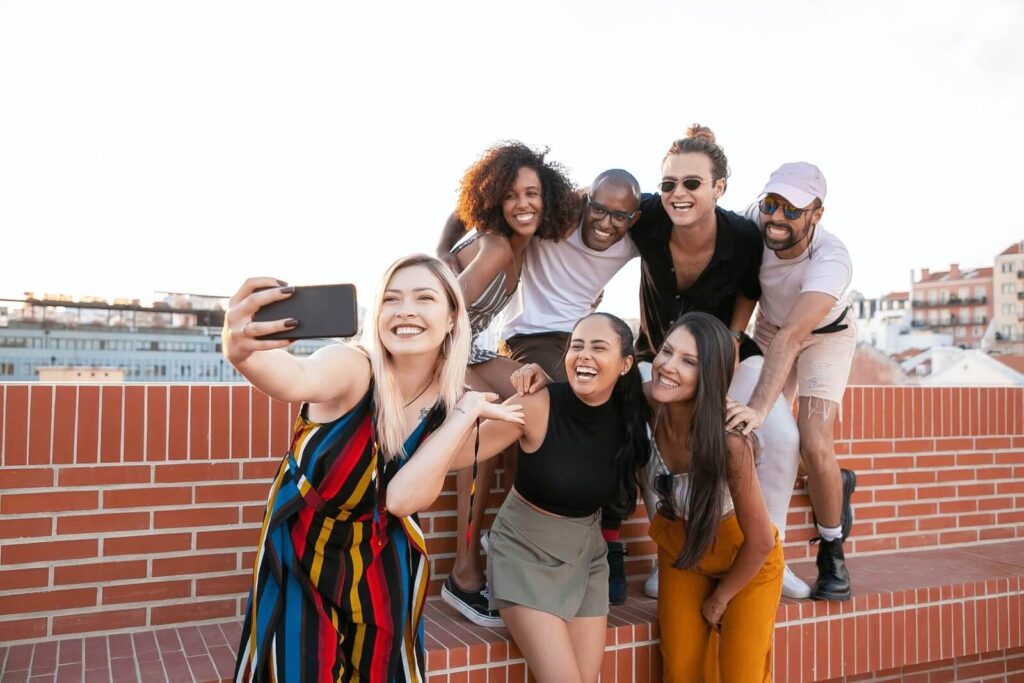 Many choose coliving because it often helps them develop long-lasting friendships and avoid isolation. Here it's important to note that joining the right coliving community plays a huge part in how it all pans out. Well-managed coliving communities create spaces with like-minded individuals who are open to sharing whether its sharing good ideas over a cup of coffee, tasty meals after work or hosting movie nights and talking about each other's days.
More Flexibility
One of the nicest things about coliving is that it doesn't demand major financial commitments. While terms will vary depending on where you stay, most communities don't require you to commit for a year or two but instead you can often rent for several months. What's more, since Coliving properties are pre-furnished, the process of leaving becomes that much easier.
Pro-Environment
As you are sharing spaces, this allows for an optimum use of resources such as gas and electricity. Besides, coliving also encourages lending and borrowing, which is great for the environment!
The Cons of Coliving
Now, let's take a look at the other side of the picture…
For some, the thought of sharing a home with others can initially be challenging. Depending on how the flat and its community is set up, there are good reasons for this. It all boils down to how well these communities are managed and communication is key.
This is where it becomes important to choose communities that ensure that the properties are managed professionally and a basic set of guidelines are maintained to ensure a harmonious living environment. With Vauban & Fort (and other similar services like Lyvly in London or the Cohabs in Brussels), you are guaranteed a beautiful space you know you will love and surely with this Luxembourg agency, you'll join a trusted community of like-minded individuals.
Is Coliving for Me?
There's a reason coliving has become incredibly popular over the last few years. If you're looking for an affordable option with a sense of community that comes from sharing a home with other like-minded individuals, but don't want to deal with the up-front costs of furnishing and leasing, coliving can truly offer you the best of both worlds.
Vauban & Fort offers private rooms and properties in coliving spaces that actually feel like home and have great flatmates to share them with. We screen potential tenants and help you match with flatmates who share your living preferences and interests. Vauban & Fort offers great Coliving experiences by design, not by accident. Talk to us and find out why we are top rated on social media.

Find your next home on Vauban&Fort.
About Vauban&Fort
Vauban&Fort is a pioneer of Co-Living in Luxembourg and has over 12 years of experience in flatshares for professionals in London, New York and Luxembourg. We apply our expertise and know-how to make sure our clients get the best possible housing experience in Luxembourg. You can find out more about Co-Living here and if you have any questions, drop us an e-mail.
We have over 12 years of experience in flatshares for professionals in London, New York and Luxembourg. As an agency, we apply our expertise and know-how to ensure clients find the most suitable solution to rent a room in Luxembourg, a studio, or a shared house with other people.