low fee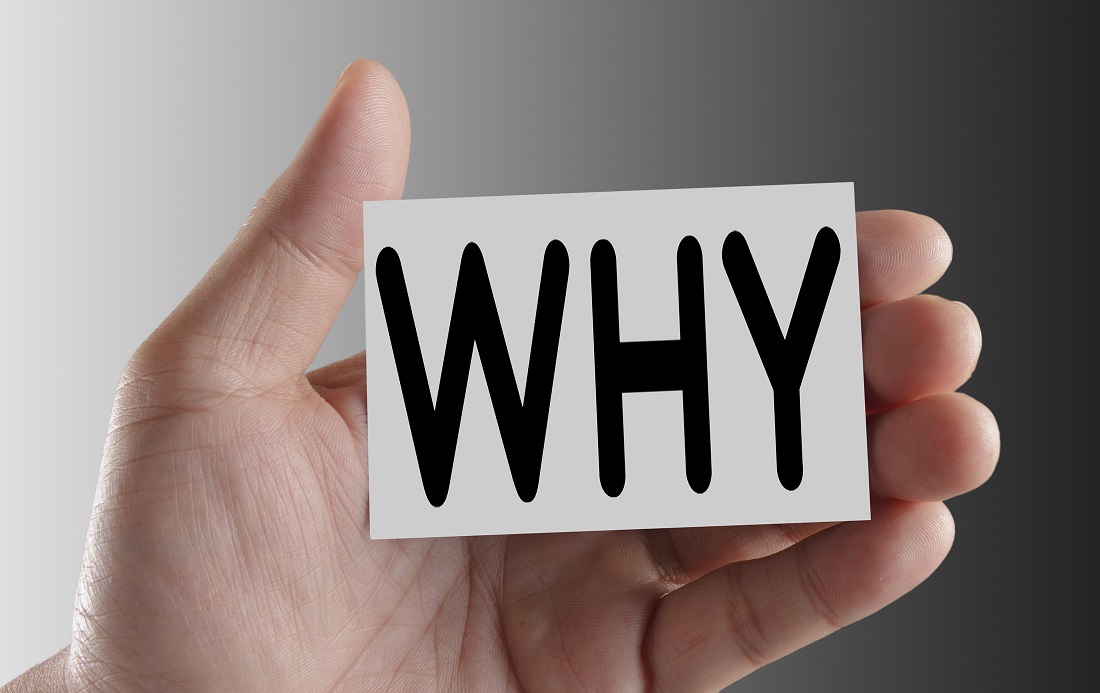 We have a low (reduced) fee which helps to cover:
Day-to-day operations
Our agents arrange 1-on-1 visits with potential tenants which also goes hand in hand with some administrative work like advertising, phone calls, emailing and booking appointments.
Professional maintenance
We have professional maintenance that assists right way in case that something needs to be fixed.
Creating communities
We spend a substantial amount of time to find our tenants and speak to each person individually. Once you join our community, we also manage any potential problems that might come up.
Flat transformations + Refurbishment
Most flats require additional work to meet the standards of modern well-equipped apartments (e.g. new kitchen, wooden floors or inside transformations of the flat and repairs). Our flats are fully furnished regarding individual rooms as well as common areas, including washing machines, dishwasher and high speed internet.
This is our most important expenditure.
We guarantee quality standards
This is important because what you see online and get in person once at a property can be two very different things. We make sure that what you see is what you get.
Insurance cover & 100% legal
All our properties are fully insured and of course it is possible to register at the townhall.