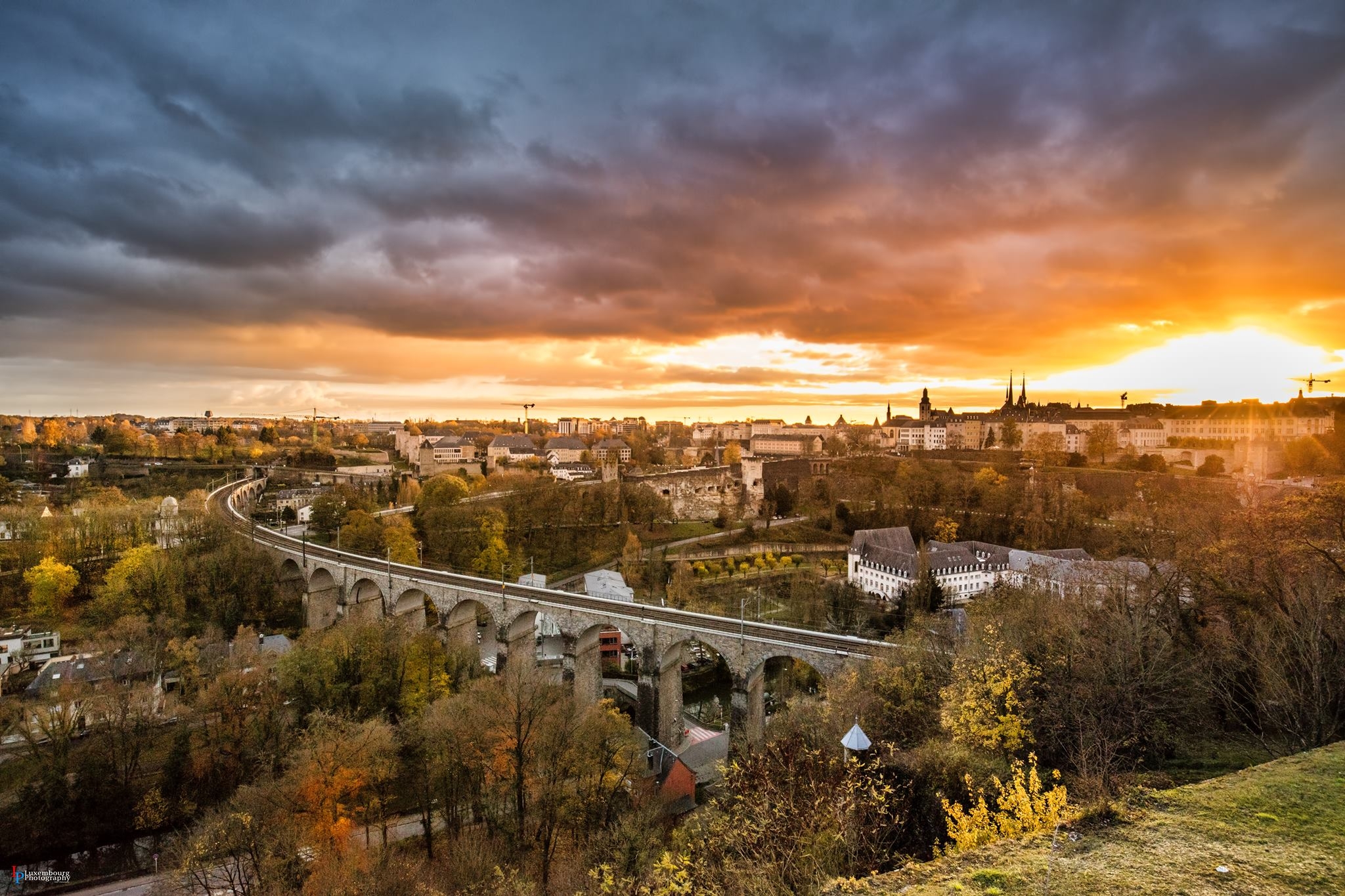 Now, moving to a new city or country can be a daunting process. Where are you going to live? Who are you going to live with? Is it financially viable? What about the legalities? And taxes? Yikes!
Don't worry. This article will walk you through all the basics of getting your own humble abode in Luxembourg.
The real estate market in Luxembourg is very active. With an increasing number of professionals moving here, prices continuously increase.
If you are considering to buy, according to the Observatoire de l'Habitat, you should expect to spend about 7,000-10,000 euros per m2 in the center of Luxembourg city. On the other hand, if you choose to rent, you'll be shelling out an average of 1,650 euros for a one bedroom inside the city on a monthly basis (as per 2016 data). When talking about buying or renting, it's also important to note the average wages. As of January 1, 2021, the minimum qualified social wage is 15,27€/h or €2.642,32 gross per month.
Despite huge tax incentives for first time buyers, these prices remain too steep for many.
What's the Process of Moving to Luxembourg?
Whether you wish to rent or buy a house in Luxembourg, there are several websites (AtHome, Immotop) that offer a clear idea of prices. Alternatively, you can seek help from a real estate agency. Mostly, their fees cover searches and visits, as well as administrative follow-ups. An agency can be a real bonus if you would like to speed things up and they add that layer of trust to make sure that everything is legal.
Rental leases in Luxembourg usually last three years, following which it can be renewed. You'll be required to pay a fixed deposit—three months of rent for a furnished flat, and two for an unfurnished one.
What About Other Costs?
The cost of utilities and groceries in Luxembourg is higher than in most EU countries. As per Expatica, electricity and water can cost you anywhere between €150 and €300 on a monthly basis.
Coliving: The Solution to all your Real Estate Problems in Luxembourg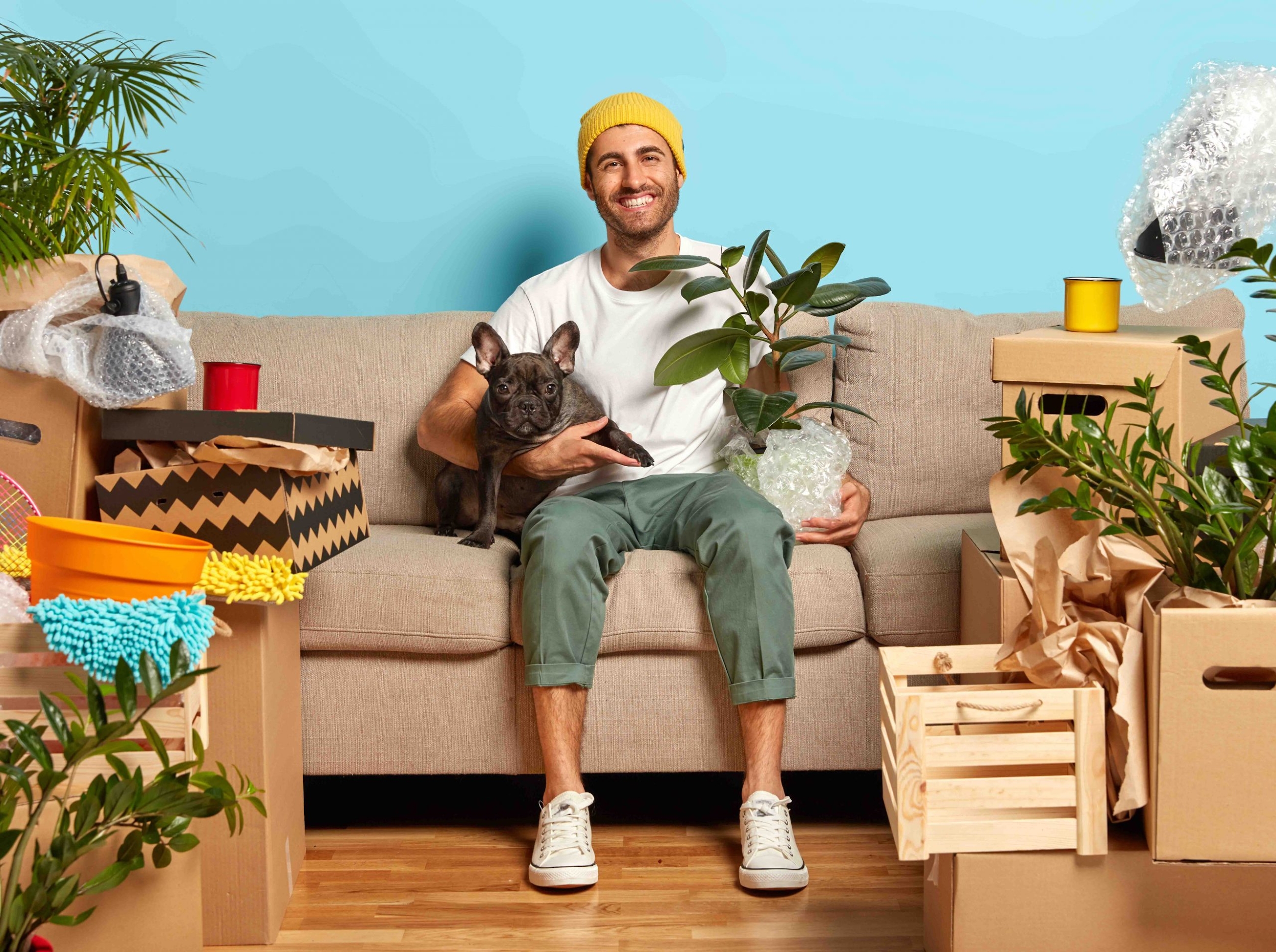 A fairly new take on an existing concept, Coliving is a modern form of housing that values sharing, openness, community and collaboration. It challenges the notion that city living is expensive.
In simple words, coliving is a bridge between living alone and sharing your home—residents typically get a bedroom to themselves, along with access to fully-equipped shared spaces such as a kitchen and a living room. It is a great choice for international professionals, digital nomads, or really anyone that wants to get more for their money while have a great time with like-minded individuals.
Coliving comes as a relief for those that fancy living in Luxembourg, but are discouraged by the high housing prices. Vauban & Fort provides quality coliving arrangements across Luxembourg—these are homes that are designed for comfort, and for members that desire a high quality of life. With over 12 years of experience in flatshares for professionals, we pour our hearts and minds into creating awesome communities where our members live in a home, not just a random room in a house.
About Vauban&Fort
Vauban&Fort is a pioneer of Co-Living in Luxembourg and has over 12 years of experience in flatshares for professionals in London, New York and Luxembourg. We apply our expertise and know-how to make sure our clients get the best possible housing experience in Luxembourg. You can find out more about Co-Living here and if you have any questions, drop us an e-mail.
We have over 12 years of experience in flatshares for professionals in London, New York and Luxembourg. As an agency, we apply our expertise and know-how to ensure clients find the most suitable solution to rent a room in Luxembourg, a studio, or a shared house with other people.