Reduced fee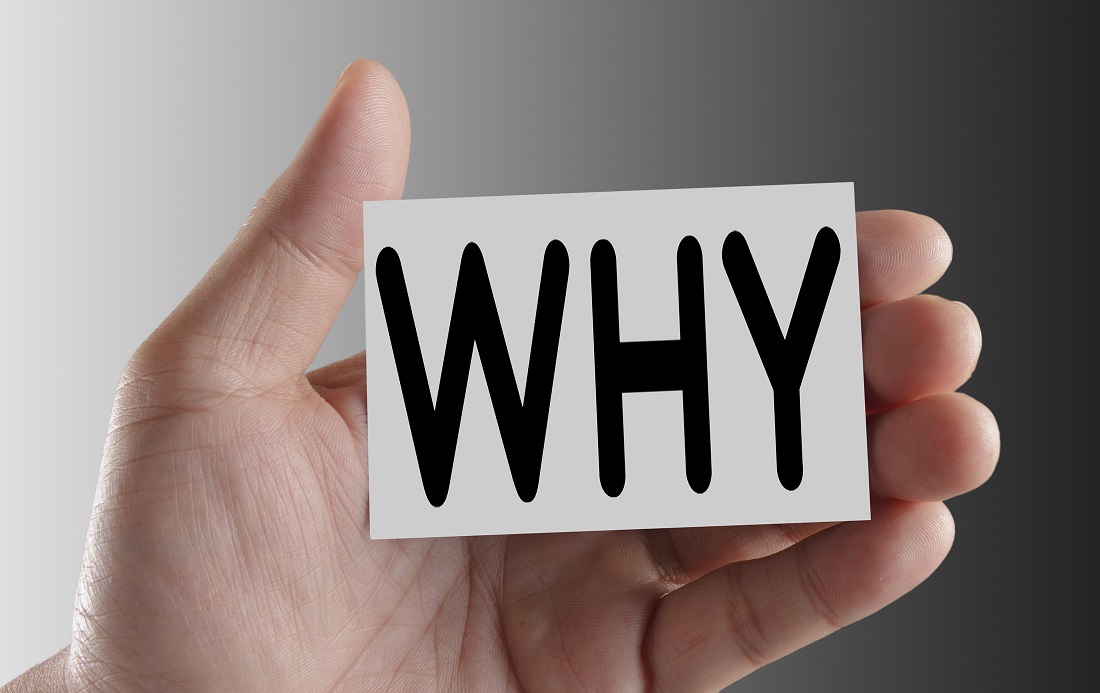 We are aware that agency fees are less popular and have a reduced standard fee of 490euro
This covers some of our basic cost which helps us to guarantee quality standards:
Professional Maintenance
We have a professional maintenance service that assists right away in case that something needs to get fixed.
Insurance cover & 100% legal
All tenants in our flatshares are 100% insured.
Cover the day-to-day operations
To place one tenant, our agents normally arrange numerous visits to a flat and put in hours of administrative work (advertising, phone calls, emails, answer questions etc). We are careful to select individual flatmates that gel together.
Managing flatshares
We spend a substantial amount of time to carefully select our tenants and speak to each person individually. Once you are with us, we also manage any potential problems that might come up.
Flat Transformations
We take over flats which require additional work to meet the standards of modern well-equipped apartments (e.g. new kitchen, wooden floors or inside transformation of the flat and repairs). This is our most important expense.
We guarantee quality standards
We guarantee standards are met. This is of course also the case once you have moved in.
Your room should not just be a pied-à-terre but a real home.