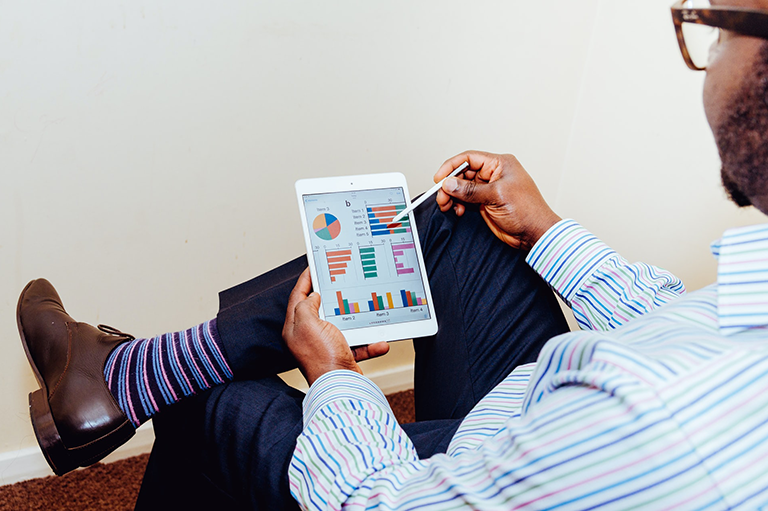 This article looks into the landlord's responsibilities, like keeping the properties and equipment in good condition. Indeed often, the work of a landlord is not over once the lease is signed.
To reduce the workload, some landlords hire companies like Vauban & Fort to take over the property management of their property. It is undoubtedly an excellent way to simplify landlords' life by screening tenants' applications, managing payments and taking care of the maintenance of the property.  
The five most common landlord responsibilities
1. Maintenance of the property
When you decide to rent your property, owners have to consider that some maintenance costs will fall under your responsibilities. For example, heating has to work all the time, and all windows should be in good condition to prevent cold air in the apartment. 
If a property is in good condition it is much easier to rent it for a share house option. If the flat looks good, people will be more willing to move into a flatshare. 
2. Insurance
Owners have to subscribe to the landlord's insurance to protect their property which is absolutely essential and protects against worst-case scenarios like flooding, fire or burglary.
3. Repairs
A landlord must take care of most repairs needed in the flat or house. Some laws allow tenants to withhold rent if repairs don't happen on time. 
Eventually, due to normal wear and tear stuff breaks down or stops working altogether. As a rule of thumb, if things break and can be repaired, the tenant must pay for these repairs. However, particularly with electronic equipment, like fridges and dishwashers, the device might be beyond repairs, in which case the owner will have to pay for a replacement.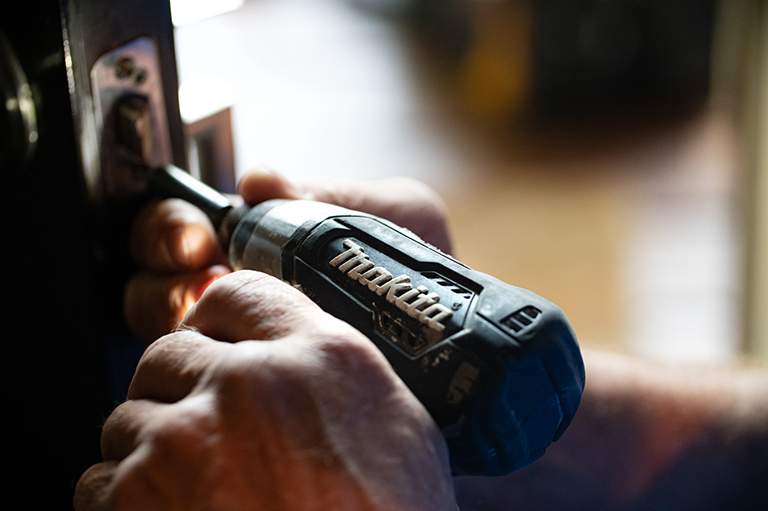 4. Building administration
The property owner is responsible for dealing with the syndic of the building on behalf of the tenant since the flat is in their name.
5. Breakdown of costs
In Luxembourg, the landlord must give the tenant a yearly breakdown of all utility costs. This process can be a bit more tedious as it ends up taking more time to prepare everything accurately for the tenant.
Hire a rental house property management
Rental house property management agencies can make a landlord's life easier. They handle the daily operations of renting properties, such as fixing damages, covering the costs of repairs, doing all the paperwork as well as the day to day administration. 
Hiring a property management company is a good choice for those who don't want to keep up with all of the above issues, many of which can be time and energy-consuming. Landlords can then rely on the experience of such agencies and forget about all that work, while tenants can search for their new accommodation via a listing of rooms.
About Vauban&Fort
Vauban&Fort is a pioneer of Co-Living in Luxembourg and has over 12 years of experience in flatshares for professionals in London, New York and Luxembourg. We apply our expertise and know-how to make sure our clients get the best possible housing experience in Luxembourg. You can find out more about Co-Living here and if you have any questions, drop us an e-mail.
We have over 12 years of experience in flatshares for professionals in London, New York and Luxembourg. As an agency, we apply our expertise and know-how to ensure clients find the most suitable solution to rent a room in Luxembourg, a studio, or a shared house with other people.