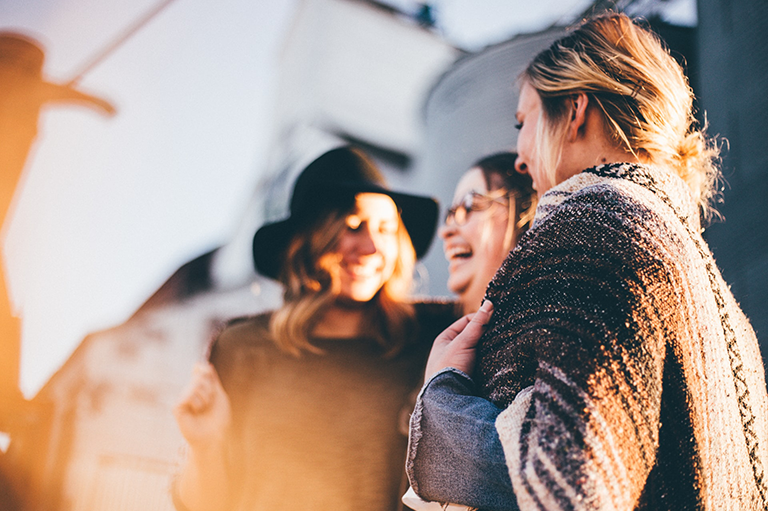 Coliving is profitable for tenants and landlords. The first will save money on the rent, while the landlords will receive more rental income. It's a win-win situation!
Four things to consider when renting a room
If you're looking for boarding rooms for rent in Luxembourg, a good location and the price per month are just some aspects of your choice. There are some other factors to consider:
1. Legal Rights as a lodger and subtenant
You're a lodger if you rent a room in a house where the owner lives. In this case, the owner can access all the house areas, and he can ask you to move out following a notice period.
If your contract is direct with the tenants of a house, then you're considered a subtenant, and the owner has no legally binding agreement with you.
2. Your deposit is guaranteed
If you decide to rent a room via an agency, you're putting yourself in the hands of professionals. You will be avoiding lots of scammers that might take your deposit and never return it to you. Particularly in Luxembourg, this is a recurring problem. Beware of rooms that are too good to be true, they probably are!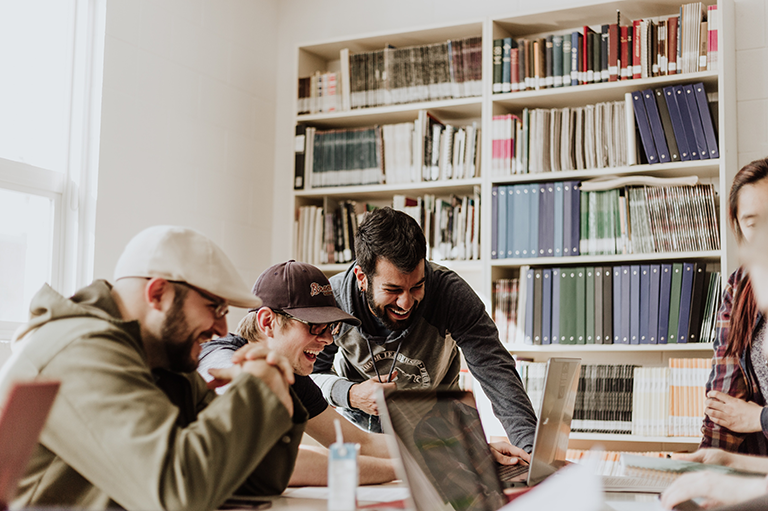 3. Lifestyle compatibility
Living with other people is certainly a great experience when your lifestyle matches your flatmates. In the selection process, pay attention to your future flatmates' personalities and if they could be a good fit for you.
4. What is included
Ask all possible questions before renting a room in a shared flat: cleaning rules, food storage and work schedules and so on. It's crucial to know if you have access to your private bedroom. The room is yours, but you should know in advance any other rules regarding standard utility bills, such as internet, electricity, the TV, and so on.
Conclusions on what to consider when renting a room
Coliving will enrich your life, but before deciding which room to pick, there are some things to consider when renting a room in a flatshare. Some of them are related to legal aspects and others are purely for your own sake.
On Vauban & Fort, you can count on many community reviews to get a first idea about how it would be to live in one of the properties listed on our site.
About Vauban&Fort
Vauban&Fort is a pioneer of Co-Living in Luxembourg and has over 12 years of experience in flatshares for professionals in London, New York and Luxembourg. We apply our expertise and know-how to make sure our clients get the best possible housing experience in Luxembourg. You can find out more about Co-Living here and if you have any questions, drop us an e-mail.
---
CoLiving News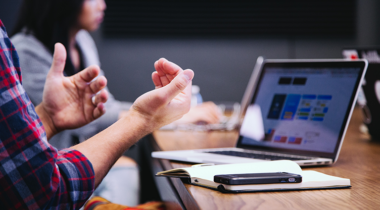 Five tips to keep tenants longer
Tips to get long-term tenants Tenants looking for long-term rental houses or long-term rooms for re...
Read More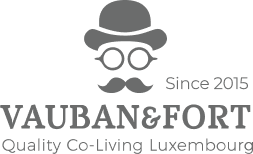 We have over 12 years of experience in flatshares for professionals in London, New York and Luxembourg. As an agency, we apply our expertise and know-how to ensure clients find the most suitable solution to rent a room in Luxembourg, a studio, or a shared house with other people.