What we do

Care for your home
24/7 Professional maintenance Weekly professional cleaners Monthly property checkups by our dedicated staff

Guaranteed Payments
We guarantee no interruptions in your rental payments, no matter what. You can rely on us to pay your rent on time, every month.

Zero Stress
Vauban&Fort takes all the hassle out of renting your property, so you can sit back, relax and let us do all the hard work.
How it works
One single partner to manage your property
We guarantee the rent for years
We are solely responsible for your property
Services added free of charge
Professional Maintenance
Professional Cleaning
Monthly property checkups by our dedicated staff
What owners say about us

"VF have been our tenants for a number of years. We can unequivocally confirm that they have closely followed all agreed lease stipulations, with all rentals paid on time. We wholeheartedly recommend them as excellent prospective tenants."

I have confidence in the VF team who are reliable and available on short notice. Weekend calls from my tenants are a thing of the past and best of all my neighbours really like the tenants in my flat.
53
%
Annual growth per year since 2017
+58
%
Projected annual growth
Highlighted online by:

contact the agency
APARTMENT MAKEOVER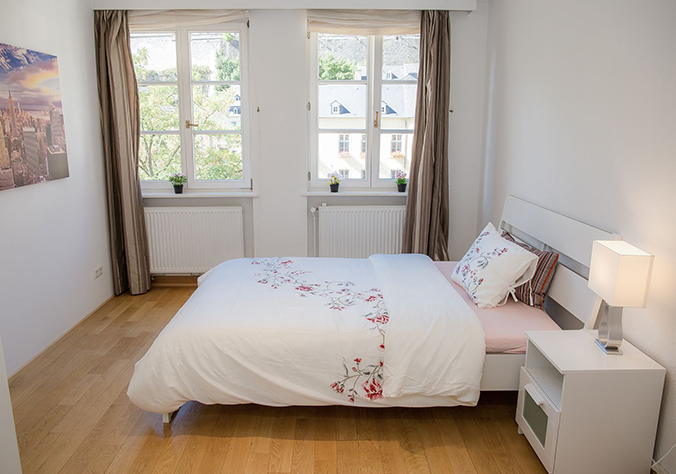 after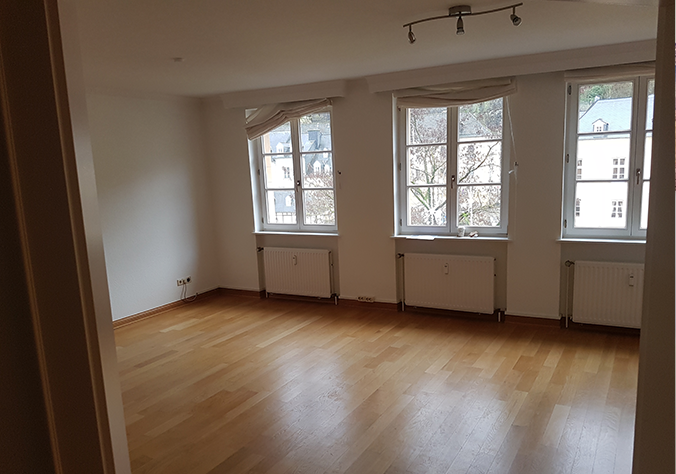 We can give tired-looking apartments a new look. We also build dry walls that are quickly installed with minimum disruption in about 2 days. Many people are familiar with these from 'open' offices spaces that have been split. We take very detailed pictures 'before' and 'after' and at the end of the lease return the flat to its original condition. All changes, if any, are paid for by Vauban & Fort. This can also be a way to increase the value of your flat.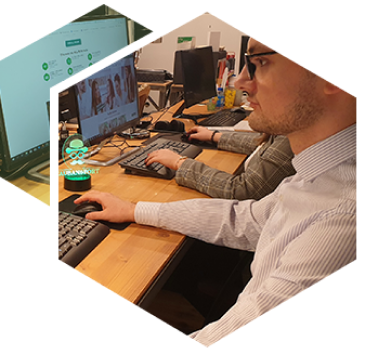 ABOUT US
Vauban&Fort was founded in Luxembourg, in 2015. The idea behind it was born by experiencing how complex and frustrating finding a home can be. Bureaucracy, a very limited offer, high set up costs and difficult flatmates. With personalized viewings, a community of like-minded people and an all-inclusive service, Vauban&Fort aims to create a top housing experience. We started with a single flat in Kirchberg and now have close to a hundred rooms across the city, always in central location at affordable rates and continuously looked after by our dedicated property managers.

We plan on offering a great housing experience to an ever increasing number of people.
FIND OUT MORE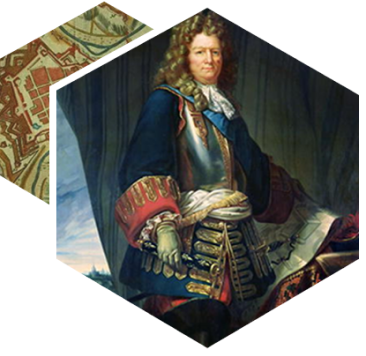 WHO IS SÉBASTIEN DE VAUBAN?
Vauban was the lead architect and strategic planner under Louis XIV. Due to his careful and efficient guidance, Luxembourg city transformed into the foremost fortification in Northern Europe and became widely known as 'Gibraltar of the North'. Fort Vauban was one of the 29 Forts guarding Luxembourg city and the French military engineer helped to transform Luxembourg into the foremost fortification in Europe and in no small way turned Luxembourg city into the 'Gibraltar of the North'.
FIND OUT MORE
FREQUENTLY ASKED QUESTIONS
What is Coliving?

Who will be staying in my property?

When is my rent going to be paid?

What do we mean with furnished?

Who is Vauban&Fort?

How fast is the process?