Community-driven homes
We build a thriving community through carefully selecting individual members.

Beautiful & furnished rooms
We craft beautiful flats that feel just like home. Rent a room in Luxembourg city.

ALL-IN formula
For a carefree, easy living. We sort out everything for coliving.
Community-driven flatshare
PROPERTY MANAGEMENT FOR LANDLORDS
We are your perfect tenant
We guarantee long-term rent and take care of your Luxembourg property like it's our home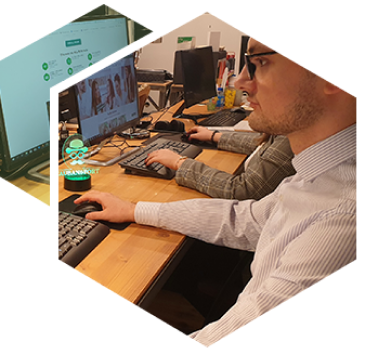 About Us
Vauban&Fort was founded in Luxembourg in 2015. The idea behind it was born by experiencing how complex and frustrating finding rooms and apartments for rent in Luxembourg can be due to bureaucracy, a problematic real-estate situation, high set-up costs for the rentals, and difficult flatshares. With personalised viewings, a community of like-minded people and an all-inclusive service, Vauban&Fort aims to create a top-notch housing experience in all the neighbourhoods, not only in the city centre. We started with a single flat in Kirchberg and now have close to a hundred rooms across the city, always in a central location at affordable rates and continuously looked after by our dedicated property managers.
We plan on offering an excellent housing experience to an ever-increasing number of people looking to rent a room or a house in Luxembourg.
FIND OUT MORE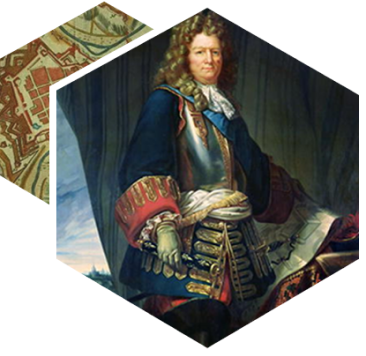 Who is Sébastien de Vauban?
Vauban was the lead architect and strategic planner under Louis XIV. Due to his careful and efficient guidance, Luxembourg city transformed into the main fortification in Northern Europe and became widely known as 'Gibraltar of the North'.
Fort Vauban was one of the 29 Forts guarding Luxembourg city and the French military engineer helped to transform Luxembourg into the major fortification in Europe and in no small way turned Luxembourg city into the 'Gibraltar of the North'.
FIND OUT MORE
DISCOVER OUR ALL-IN FORMULA

High-Speed Internet
Reliable and fast connection

Fully Equipped
Including dishwasher and washing machine

All Bills Included
All expenses are included in your rent payment

Fully Insured
Insure your accommodation when things go wrong

Social + Reliable Flatmates
Find a 'home away from home'

Professional Maintenance
Our team keeps things running
DISCOVER OUR ALL-IN FORMULA

High-Speed Internet
Reliable and fast connection

Fully Equipped
Including dishwasher and washing machine

All Bills Included
All expenses are included in your rent payment

Fully Insured
Insure your accommodation when things go wrong

Social + Reliable Flatmates
Find a 'home away from home'

Professional Maintenance
Our team keeps things running